Open Letter to Band Parents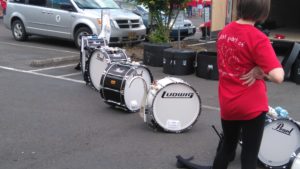 I would like to welcome you all to this year's Marching season. As a band parent like you I wanted to encourage all of you to get involved. I have found Marching Band to be one of the most rewarding volunteer activities I have gotten involved in. It has become an activity our family can be involved in together. Having said that, I want to be clear I have no...
What is the Mac Band?
The Mac Band is all the instrumental groups at McMinnville High School. The Concert Band is the heart of the program with Marching Band, Pep Band, Jazz Band, and Winter Guard adding to the range of  opportunities for students to be involved with music and performance.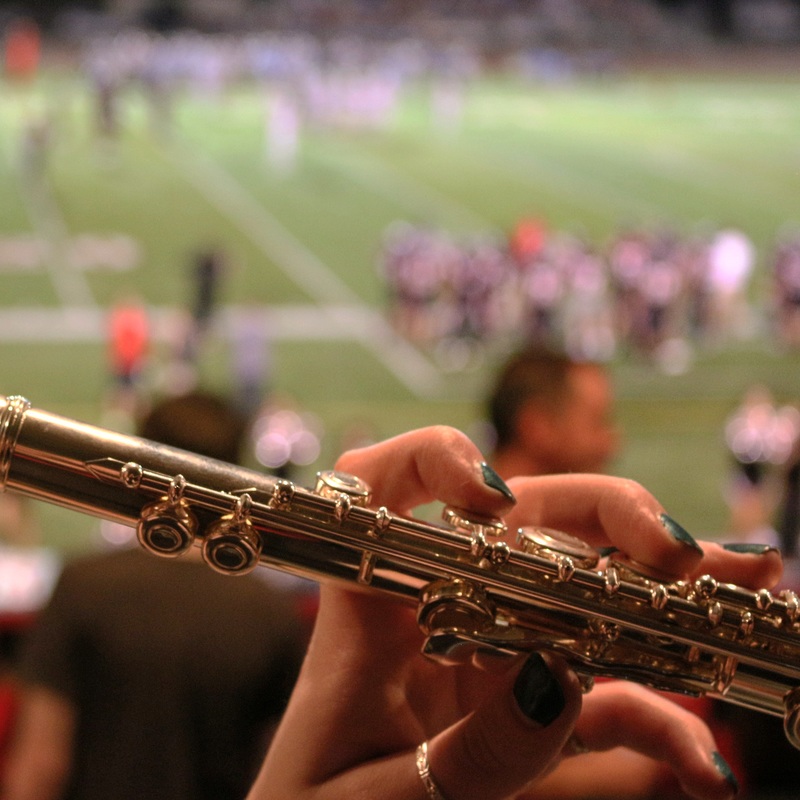 Get involved...
Lend your support to the Mac Band! From financial support to just showing up and lending a hand, there's a way for you to get involved.