Band-a-Palooza - Thursday, March 22nd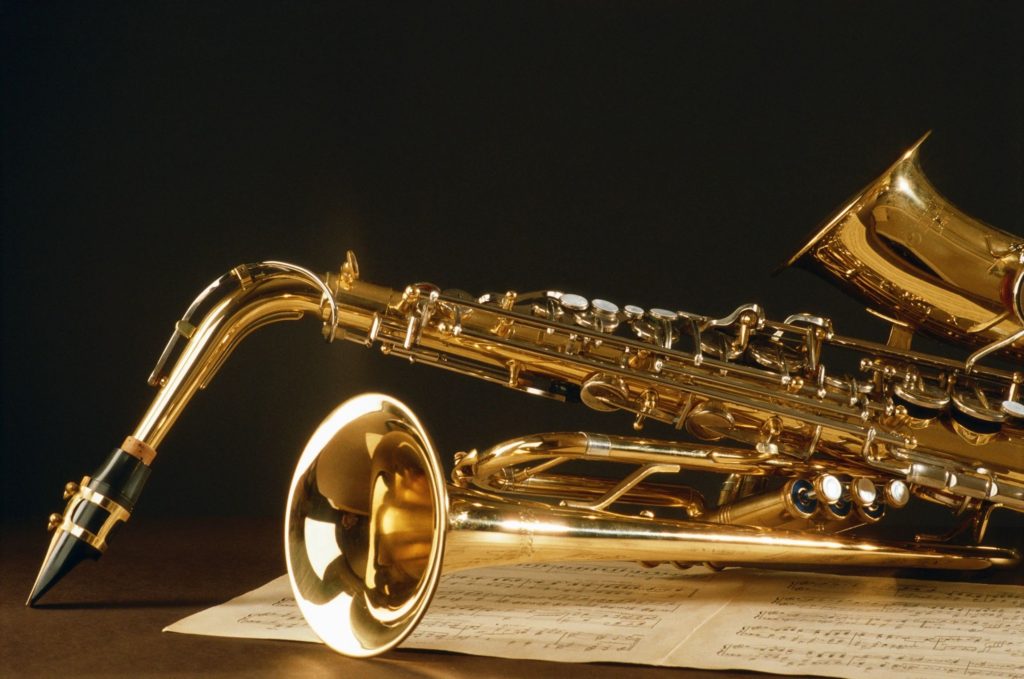 Beginning at 7:00 p.m. on Thursday the 22nd, Band-a-Palooza will be taking over the Red Gym at the high school. With Middle School, High School and Second Winds Bands performing, this is the place to hear all the great band music that is happening around town.
Winter Guard Friends & Family Show

Winter Guard Friends and Family Show on Friday the 23rd at 7:00 p.m. in the Red Gym. Everyone is welcome and encouraged to come see the results of the many hours of hard work this group has put in. 
50 at 50 - Triumph!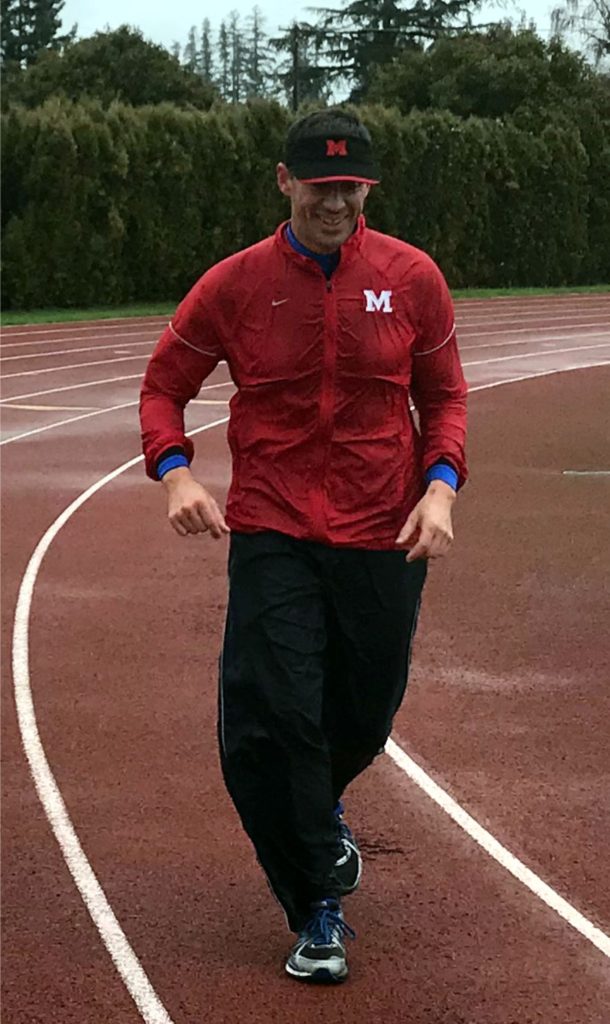 On February 17th, David Barton completed his personal challenge to run 50 kilometers (31 miles) on his 50th birthday. He also...
What is the Mac Band?
The Mac Band is all the instrumental groups at McMinnville High School. The Concert Band is the heart of the program with Marching Band, Pep Band, Jazz Band, and Winter Guard adding to the range of  opportunities for students to be involved with music and performance.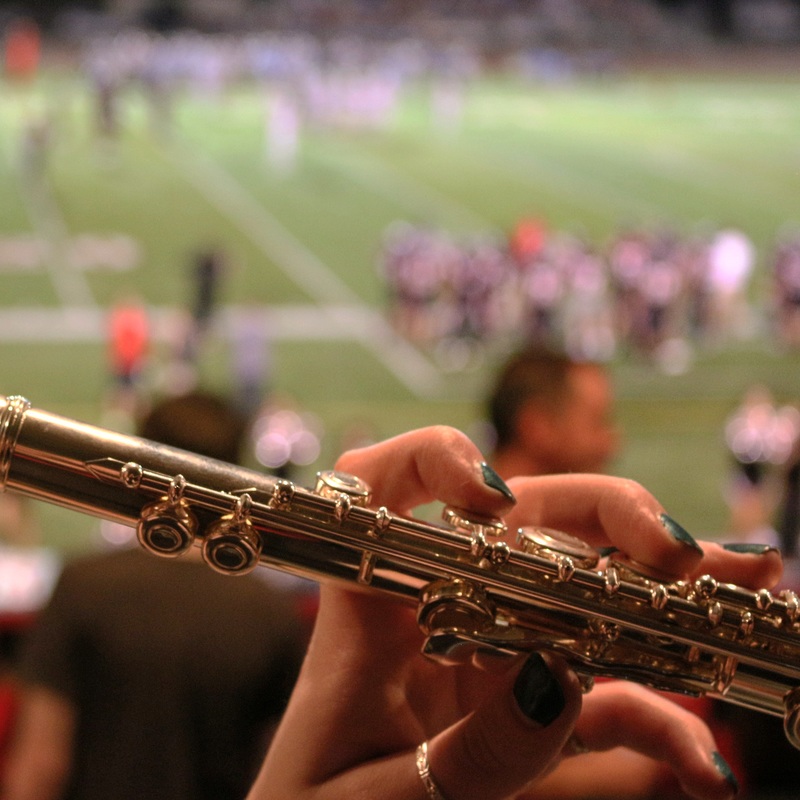 Get involved...
Lend your support to the Mac Band! From financial support to just showing up and lending a hand, there's a way for you to get involved.