Fair Share Band Payments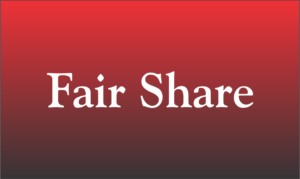 The Marching season may be over but there are still bills to pay and if your student has not yet paid their Fair Share amount please consider remitting it soon. If you need to check the balance of what is owed, please send an email to treasurermacband@gmail.com.
What is the Mac Band?
The Mac Band is all the instrumental groups at McMinnville High School. The Concert Band is the heart of the program with Marching Band, Pep Band, Jazz Band, and Winter Guard adding to the range of  opportunities for students to be involved with music and performance.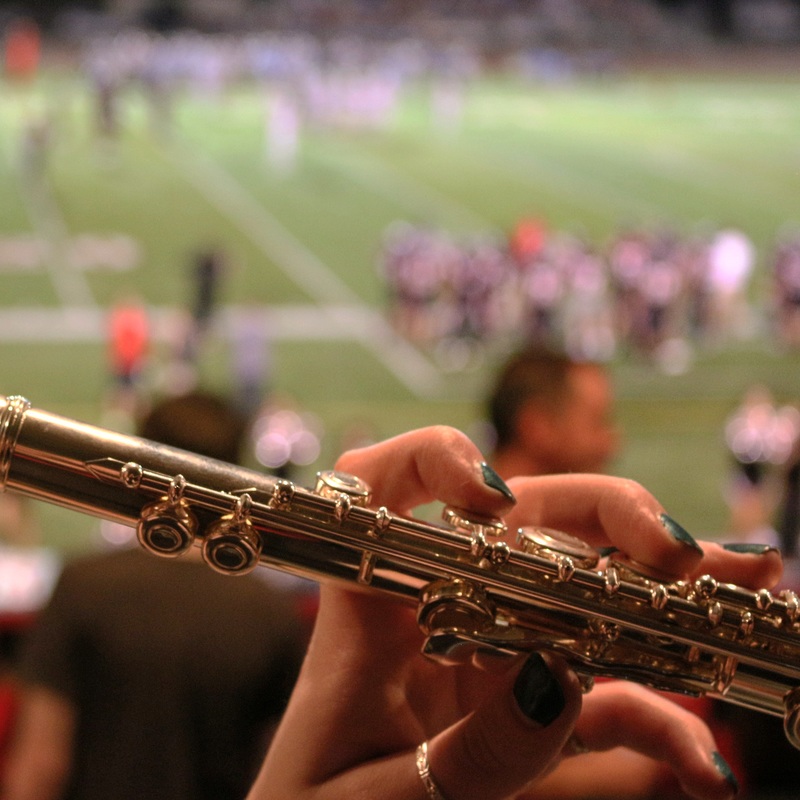 Get involved...
Lend your support to the Mac Band! From financial support to just showing up and lending a hand, there's a way for you to get involved.