November Bottle Drive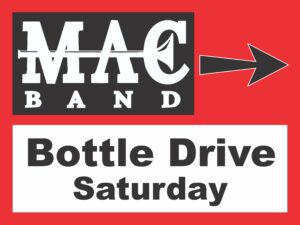 Saturday, November 25th - 10:00 a.m. to 2:00 p.m. at Incahoots
Come Join Us!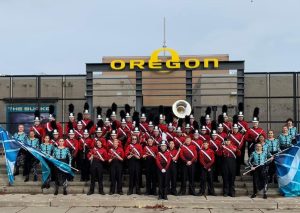 Come join us!  Students who are interested in joining (or continuing) marching band in the fall need to sign up here.  Click here to create a log in or sign in.  This will take place of the Google Forms that Mr. Barton did last year for students to express their interest.  After the student has signed up, there are some forms that need to be completed and signed by both the parents and students.  You can find the document here.  This is where there is a lot of information about the Mac Band program, code of conduct, and a permission slip for all band events.  All of this needs to be completed and turned into Mr. Barton with a non-refundable $50 fee.  The fee can be paid online at our website or in the lockbox in Mr. Barton's office.  The rest of the band fee can be paid in the fall.  It is important to note that no student will be denied participation in band due to finances.  Please reach out to Mr. Barton to make arrangements.
Again, if you/ your student want to be in band this fall:
1. Create a student account on the Mac Band webpage with all of your information.
2. Fill out and sign the forms.
3. Pay $50 (either online or in the lockbox) non-refundable deposit.
Mr. Barton needs this information ASAP so he can properly plan for the fall show.
NWAPA Championships

Saturday, October 28th
What is the Mac Band?
The Mac Band is all the instrumental groups at McMinnville High School. The Concert Band is the heart of the program with Marching Band, Pep Band, Jazz Band, and Winter Guard adding to the range of  opportunities for students to be involved with music and performance.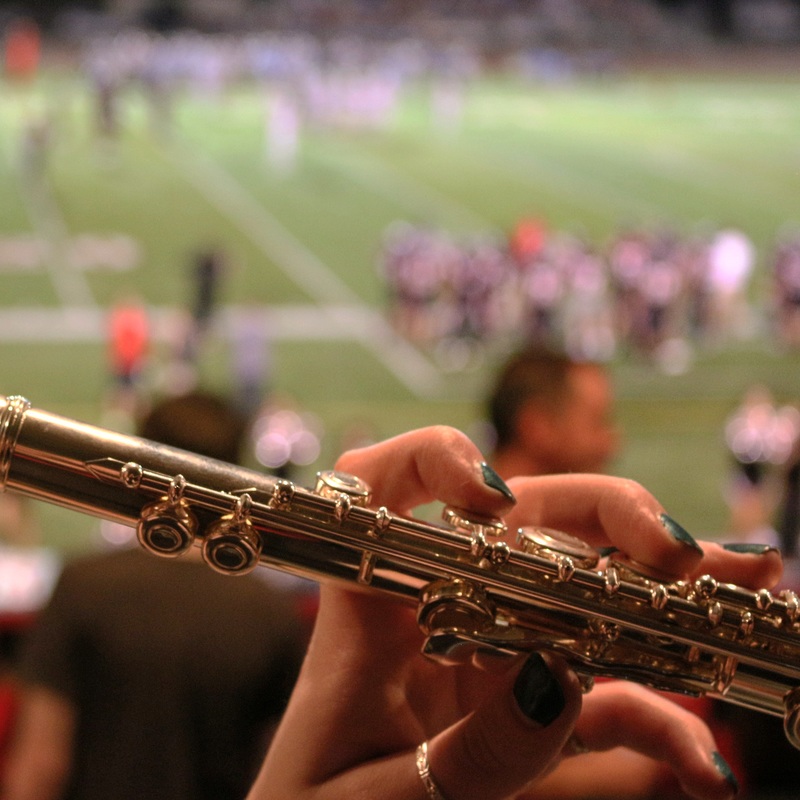 Get involved...
Lend your support to the Mac Band! From financial support to just showing up and lending a hand, there's a way for you to get involved.