Parade Season
The Mac Parade Band will take to the streets at Carlton Fun Days on Saturday, June 23rd and again at the Lincoln City 4th of July Celebration on Wednesday, July 4th.
Rutherford Challenge Met
Generous individuals and businesses in our community have given their support to the MHS Band program and helped us meet the goal of raising $15,000. Our thanks to William Rutherford for encouraging us to meet this challenge grant and for his financial support of the band program!
What is the Mac Band?
The Mac Band is all the instrumental groups at McMinnville High School. The Concert Band is the heart of the program with Marching Band, Pep Band, Jazz Band, and Winter Guard adding to the range of  opportunities for students to be involved with music and performance.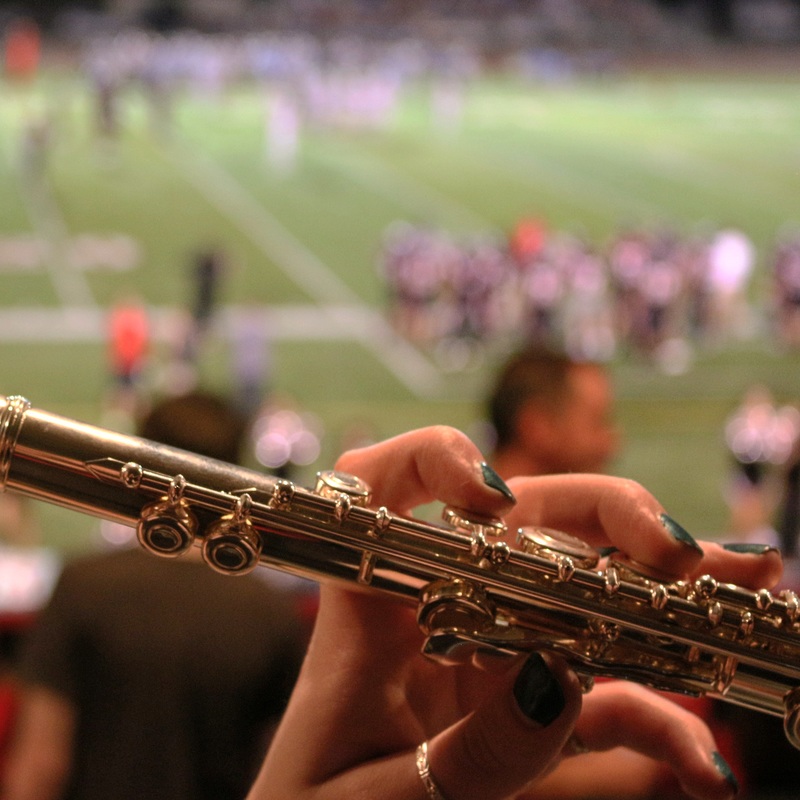 Get involved...
Lend your support to the Mac Band! From financial support to just showing up and lending a hand, there's a way for you to get involved.